Multiyork Loose Covers
The biggest difference in Multiyork furniture and the mass produced furniture that has flooded the market today is simple: quality. The craftsmanship, skill, and effort put into creating Multiyork furniture guarantees that it will last for generations to come. Unfortunately even the finest wood frames and springs are not able to stop the natural wear and tear of fabric.
In the event that the fabric of your Multiyork sofa becomes destroyed, worn out, permanently stained, or simply needs to be replaced to match your home's new décor, replacing your furniture can be extremely expensive. Fortunately we can make Multiyork loose covers which allow you to revitalize your sofa with high-end, long-last fabrics that give your furniture a brand new look without the cost of a replacement.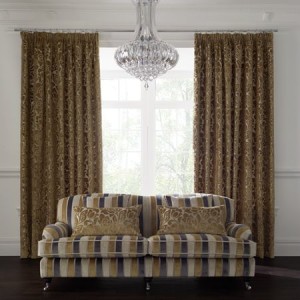 At The Loose Cover Company we specialize in creating Multiyork loose covers for a wide range of styles and designs. Because we have hundreds of different templates for loose covers, it allows us to greatly reduce cost—our Multiyork loose covers can give your sofa a brand new look for as little as 25% of the cost of a new sofa. While we carry hundreds of templates for different Multiyork sofa models, our expert tailors can also create custom templates by measuring your furniture.
Our covers are crafted from fabrics that are designed to not only look great, but last as long as your Multiyork sofa as well. We have thousands of different designs and colours to choose from and we can ship out a sample pack of our fabrics to you today. Simply click the button on the right side of this page and fill out the form – we'll do the rest.
If you have any questions regarding new Multiyork loose covers get in touch with us today by phone, send an email, or visit our main showroom in West Yorkshire.
These are just some of the beautiful fabrics available from The Loose Cover Company